Themes | Climate Initiative Northern Netherlands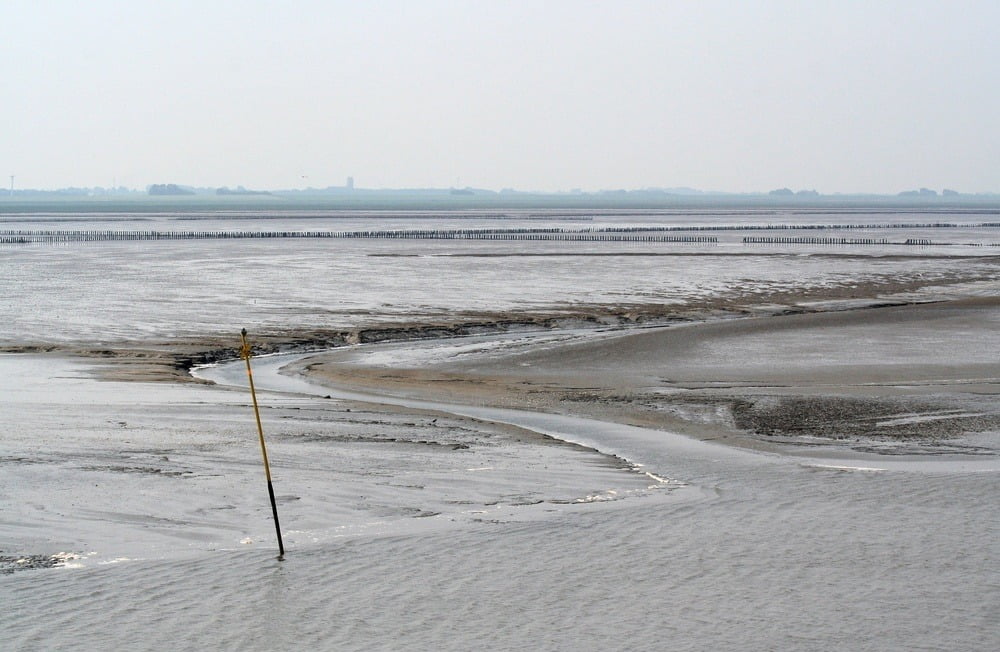 The codependence between natural ecosystems and human habitat safety may be experienced directly in the Northern Netherlands. The coastline here is entirely surrounded by the UNESCO world heritage site De Wadden Sea.
The unique ecosystem of the Wadden Sea forms a natural flood barrier for the mainland area, which is largely below sea level. We strive to preserve the various important ecosystems in the Northern Netherlands to prevent situations such as that in New Orleans, where neglect of natural buffers strongly amplified the effects of Hurricane Katrina in 2005.
Projects safety and ecosystems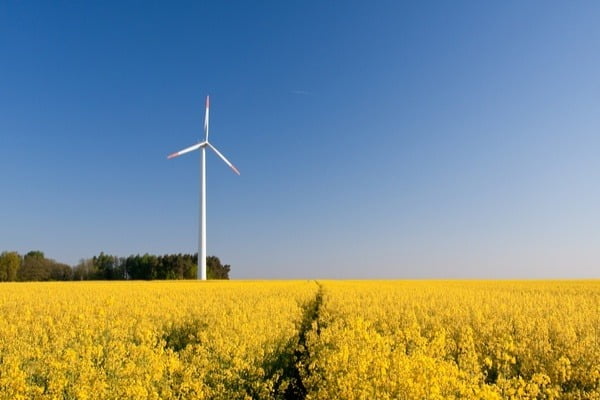 The Northern Netherlands is one of the most productive and progressive agricultural areas in the world. Consequences of climate change such as salinisation of the soil, loss of biodiversity and plant diseases threaten this agricultural area.
Farmers, manufacturers, governments and academia in the Northern Netherlands are therefore cooperating closely on research and experiments in climate-adaptive agriculture in local, national and international contexts.
Projects agriculture and food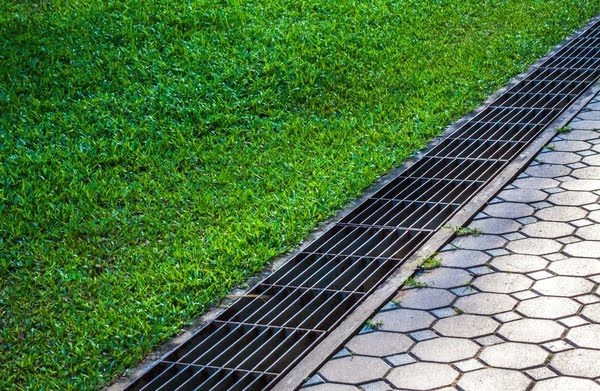 In 1998, extreme rainfall combined with a north-western storm resulted in flooding and water damage in large parts of the Netherlands. Increasing and adapting water storage capacity became part of the National agenda. In the Northern Netherlands we use the landscape's characteristics and qualities to integrally organise water drainage and water storage around the cities.
In close collaboration, Water Boards, provinces and cities realise natural waterstorage outside the city and combine this with recreational use, recovery of landscape and ecological structures. Thus we ensure robust, ingrained and varied natural systems that adapt to the seasons and water levels, in which city and surroundings enhance one another.
Projects cities and water management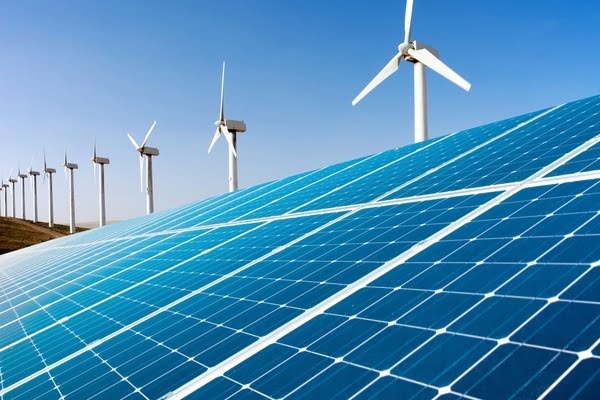 Earthquakes and soil subsidence as a consequence of natural gas extraction have had a huge impact on the Northern Netherlands both socially and economically. People literally feel the necessity of non-fossil sources of energy.
Thus there is plenty of space and support for new coalitions between the business community, education, academia and government. As a result, the Northern Netherlands has rapidly become a European leader on energy transition including clean energy production, (transfer of) knowledge, research, experimentation and implementation.
Projects energy and awareness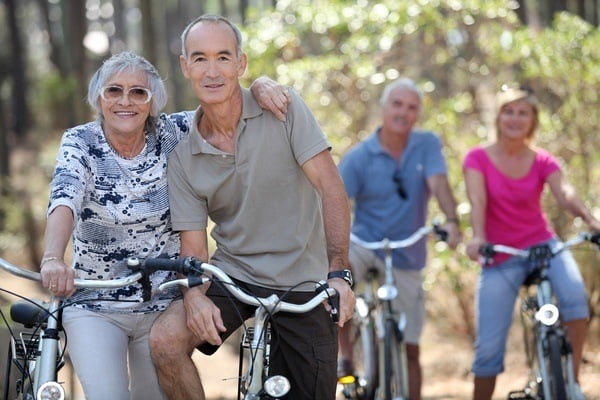 Climate change is an imminent threat to our health. Higher temperatures and changing local climates provide new opportunities for pathogens globally. This problem is even more pronounced in cities thanks to their heat retention and population density. If no measures are taken, heat alone will make parts of cities uninhabitable, especially for the elderly.
In the Northern Netherlands, the University of Groningen and the University Medical Centre Groningen are involved in global networks (including WHO) collaborating on research and the dissemination of knowledge pertaining to immunology and social medicine.
Moreover, due to an extensive network of knowledge institutions, research and governmental agencies, the Northern Netherlands is a global pioneer in the area of Healthy Ageing: stimulating a healthy life in conjunction with conscious behaviour and a healthy environment.